welcome
Welcome to Kebab Thyme, this is where we re-invented the humble kebab. Come on down and see and taste for yourselves our famous traditional Turkish kebabs with a twist. Don't forget, Anytime is Kebab Thyme...
We are proud to serve you the healthiest and tastiest Turkish Kebabs. Our kebabs are prepared freshly upon order, using authentic recipes, most advanced cooking methods with finest ingredients
Anytime is Kebab Thyme
1300 KEBABS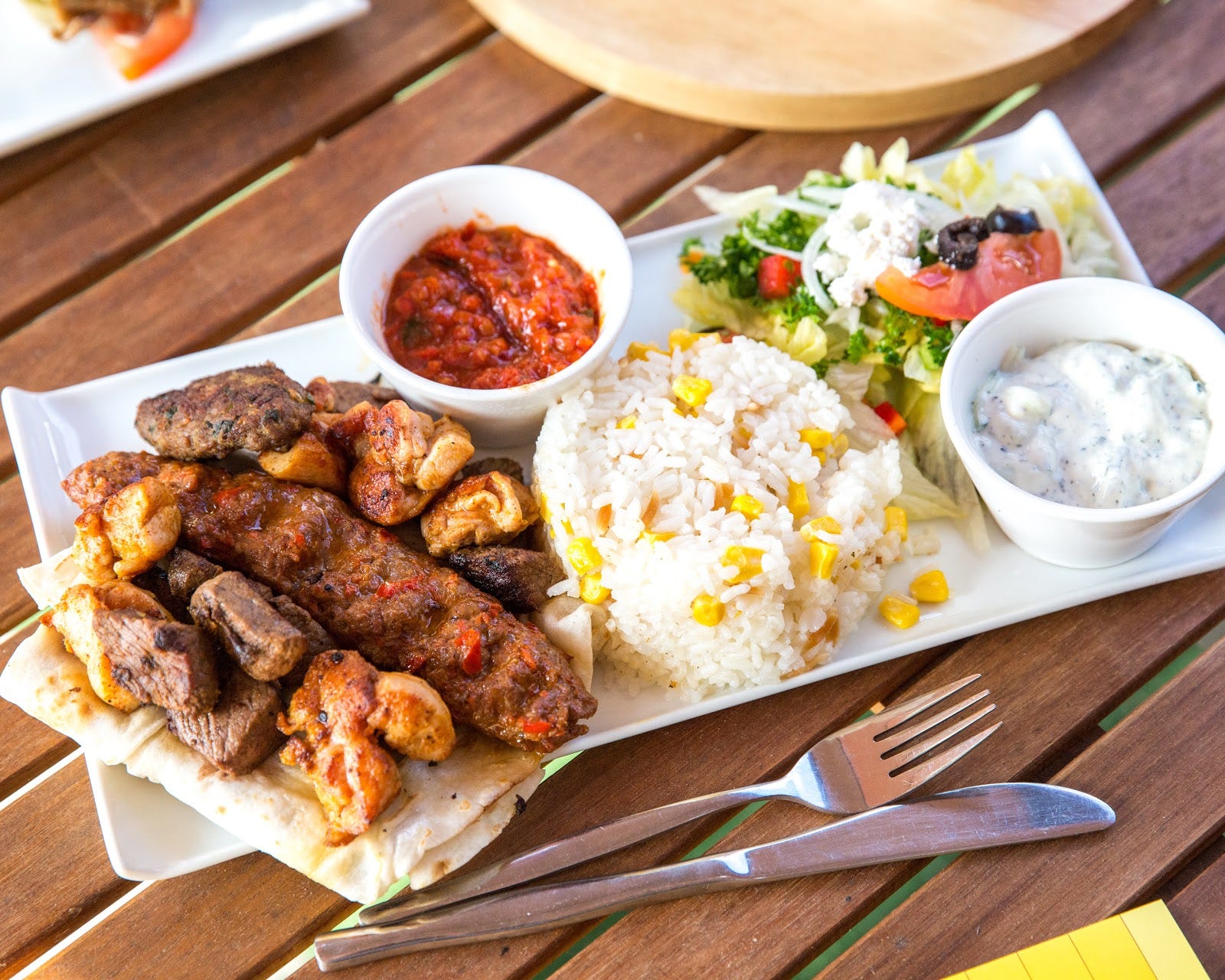 About Us
Behind every great business, is a true story. And we certainly have a tale to tell. Who are we? Why did we build our business? And what makes us the best at what we do, today?
Menu
Good food has the power to bring people together. Great food keeps them coming back. That's why our menus change with the seasons, just like the fine produce our area is renowned for. We also endeavour to source all of our ingredients from our community's local artisan suppliers, farmers, and producers. So no matter what dish you choose, you can count on a delicious meal and a real cultural experience, whatever the occasion. Do you have dietary requirements? Just talk to your server who'll be happy to find you the perfect dish.